HOW DO INFRARED HEATING PANELS WORK?
In this article, you will learn what infrared panels are and how they work. Infrared panels are appliances that convert electrical energy into electromagnetic radiation, making them electric
heaters. But it is not just any heating. Thanks to their sleek and modern design, infrared panels can fit virtually anywhere and provide ideal thermal comfort at home.
TECHNOLOGY
As we have already mentioned, electricity is the key enabler. Electricity heats up the heating film, which in turn heats up the ceramic plate. Stylish and aesthetically pleasing to the eye, this material is the ideal choice when it comes to radiating heat into the space. The resulting electromagnetic radiation does not dry out the air, but quite the opposite. The air absorbs the absolute minimum of the total radiation, as it is absorbed by the nearby objects and walls. At that point, these objects become heating elements that heat up the air. This results in a maximum temperature difference of 1 to 2 °C between floor and ceiling, thus increasing overall room heating efficiency.
FIRST HEATING SYSTEMS INFRARED HEATING PANELS AND THEIR ADVANTAGES
The beauty of these panels is that the heat is distributed evenly throughout the room. This prevents dust from swirling around, which is certainly beneficial to human health. The decrease in the room humidity also impacts health as infrared panels heat up the wall and thus prevent mould. In addition, infrared radiation has a positive impact on mental and physical health. Compared to the competition, our panels are more efficient with a surface temperature of 130 to 150°C, which means higher efficiency of radiant heat. And to top it off, infrared panels save your hard-earned money. They are made of high-quality materials and come with a five-year warranty. Our products can be found in the Infrared heating panels section.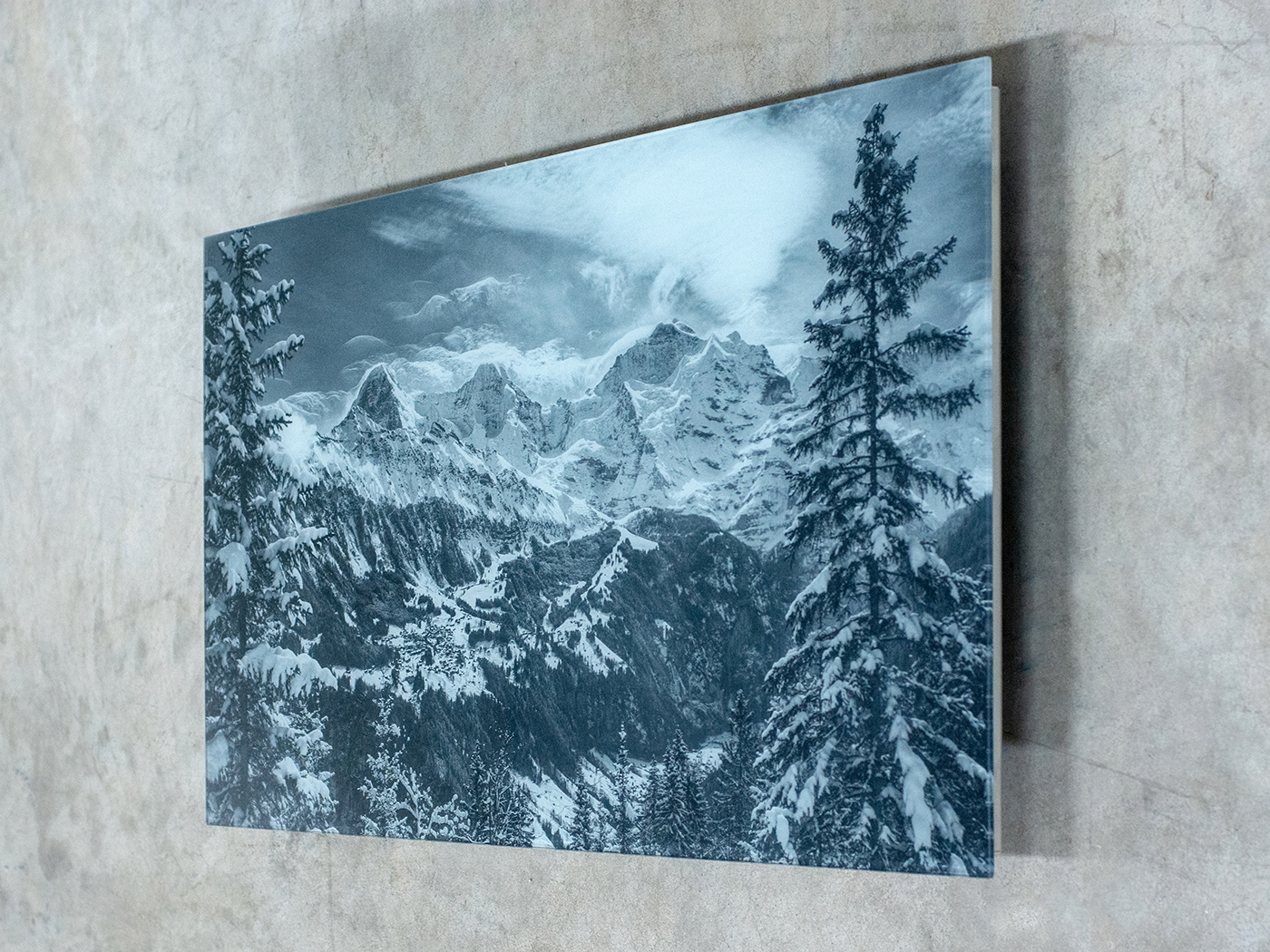 WHAT AFFECTS THE INFRARED PANEL FUNCTION?
The most important feature is undoubtedly the ability of the infrared panel radiant surface to emit heat. In addition, the absorption, reflectivity and transmittance of the surfaces that affect the heat transfer must be taken into account. This is tied to the temperature of the radiating and irradiated surfaces because as the temperature rises, the radiant flux increases accordingly. In addition, the relative position of the two surfaces is also crucial. If these surfaces are parallel to each other and as close together as possible, the heat transfer will be all the greater. And last but not least, the composition and temperature of the surrounding air between the radiating and irradiated surfaces also affect the function as different gases absorb different wavelengths of radiation differently.